Wool
An extensive range, from classic contemporary weaves, to deep loop piles and stunning stripes.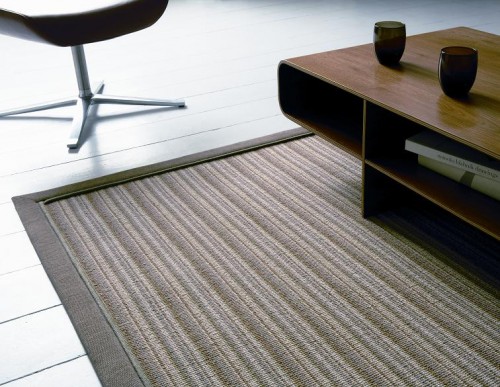 Our carpets are sourced from trusted experienced companies with a track record of providing top qulity flooring, companies such as Crucial Trading and The Alternative Flooring Company.

Avalon also offers quality wool, and wool/polypropylene mix, sourced from suppliers such as Westex, Victoria Carpets and Cormar Carpets, to name just a few.
Wool is a wonderful product, soft to the touch, hard wearing, entirely natural and the fibres take colour exceedingly well. As a result the options for wool carpets are almost limitless and range from simple single colours through stripes, zig-zags and more intricate patterns achieved during manufacture such as Crucial Trading's "Wilton Panache".

Take a trip to Avalon Natural Flooring in Tenterden and we'll help you find your perfect floor covering.