Budget Carpets
For those on a tight budget these carpets are ideal.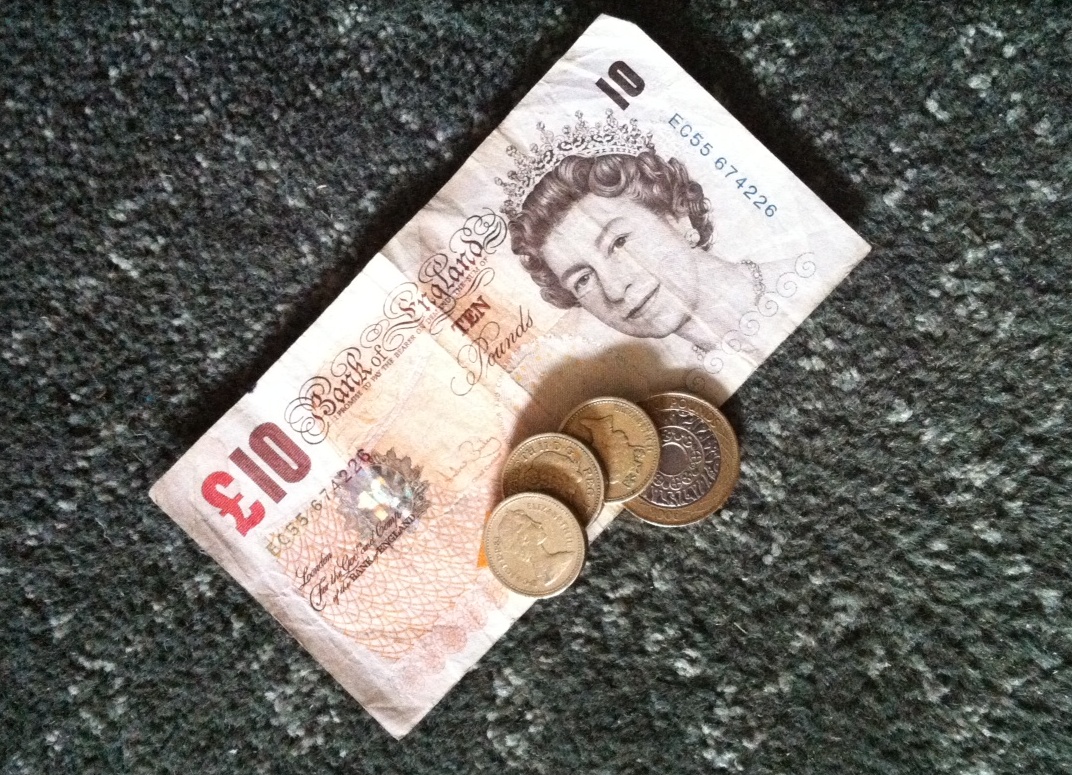 Made from 100% polypropelene and with up to 10 years stain and wear warranty these carpets are very strong and durable.
They are anti allergenic and can be laid directly onto the floor or with an underlay. They are the perfect choice for home owners/tenants/landlords or if you are just looking to freshen up your home inexpensively we can provide the perfect solution for you.
Budget carpets are available in 4m/5m widths and are of a heavy domestic quality.
Feel free to call our showroom for further details or email us at info@avalonnaturalflooring.co.uk