Special Offers
The following Crucial Trading products are presently available on special offer for customers looking for carpets in Kent, Sussex and the Outer London area, or nationwide on a supply only basis.
Please contact our carpet showroom in Tenterden, Kent for current prices. Tel: 01580 765846 or email
info@avalonnaturalflooring.co.uk
Sisal Oriental Topaz, code E100
Sisal Oriental Silver, code E101
Sisal Oriental Copper, code E102
Sisal Oriental Light Honey, code E103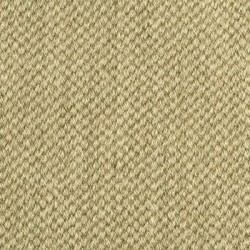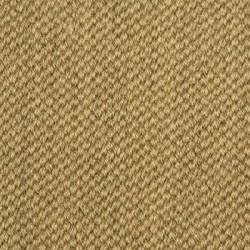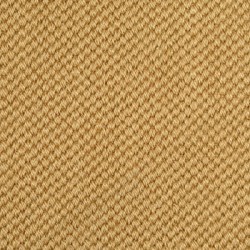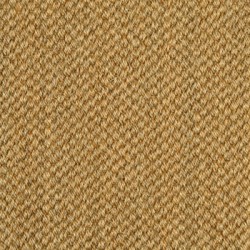 The following Kersaint Cobb carpets are also available on special offer.