Specialist Floor Trims
Specialist floor trims, stair nosings and stair rods available in various finishes stainless steel, solid brass, antique brass, antique bronze, gun metal, steel and chrome.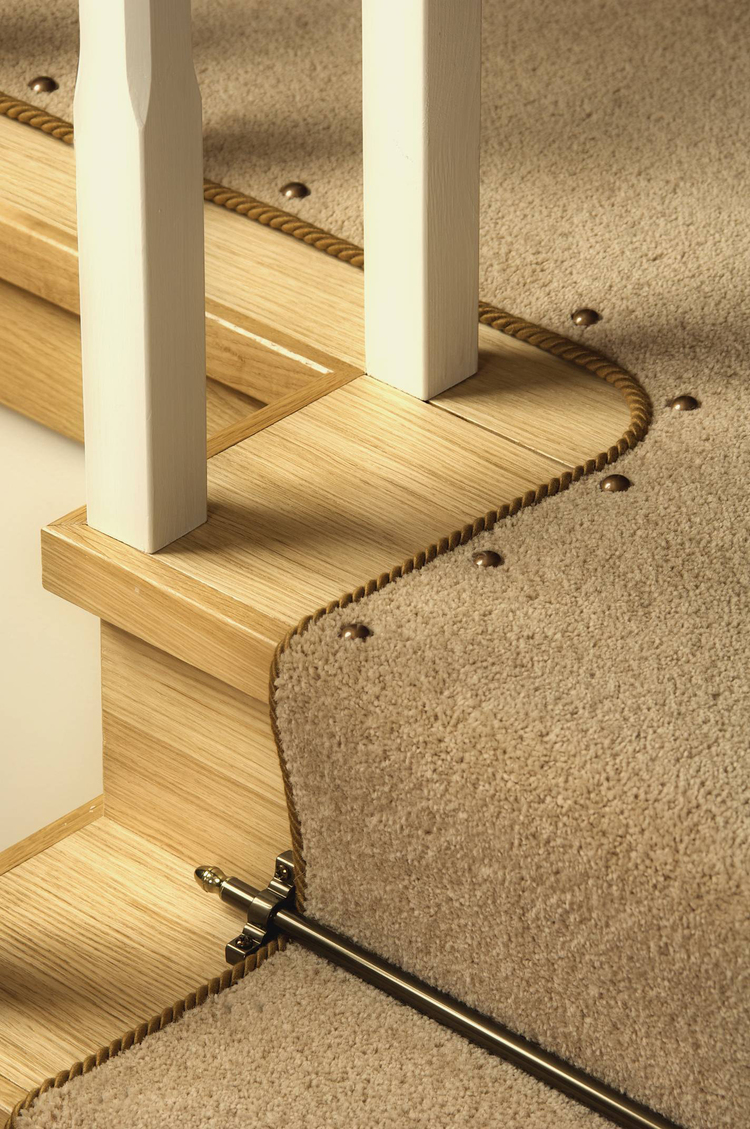 We supply and fit great carpets so we finish them off with the best carpet accessories on the market. Supplied by suppliers such as CAT and Stairods UK we can turn your carpet investment into your property's greatest asset with fittings, finials and accessories to enhance, support and display your carpet at its best.
These are just a few examples of the huge variety of carpet paraphernalia that's available. Talk to the experts at Avalon Natural floorings and we'll help make your new carpet look amazing!