Victoria Carpets
Established in 1895, the Victoria Carpets collection includes twist piles, velvets and a naturals range.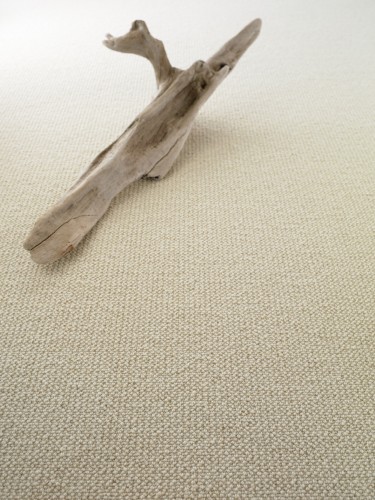 Victoria carpets is one of only a few companies still producing woven Wilton carpets. Their award winning product range is testament to the high quality of their carpets and the care that goes into their production.

Manufacturing all types and qualities of tufted carpets in wool, wool mix and man-made fibres in a wide selection of styles and at anough price points to ensure there is a carpet that fits both your style AND your budget!
Many of the ranges at Victoria Carpets come in 2m, 4m and 5m widths making Victoria Carpets an economical choice for awkward sized rooms.
Ranges:
Twist Carpets
Loop Carpets
Velvet Carpets
Wilton Carpets

First Impressions
Of Victoria carpets many ranges we particularly recommend their First Impressions "Soft Touch" collection. 12 neutral shades provide an attractive lustre free finish and warm cosy feel to any interior space, perfect for tiny toes!
Specifications: Non-allergenic, fade, stain & bleach resistant with superior handling and softer underfoot thanks to our exclusive LOC-weave® backing. Platinum quality, 2 ply, 100% TRI-tex® available in 4m & 5m widths.
When you visit our carpet showroom please ask about Victoria Carpets "First Impressions / Soft Touch" range...because we love talking about them!