Jacaranda
A luxurious collection of 100% wool carpets, which are hand-loomed in India using only natural dyes.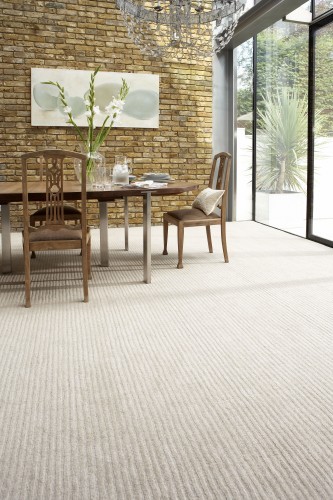 Jacaranda "Handmade" carpets make a statement of their own in any room. With modern machinery creating everything around us it's wonderful to see traditional skills being supported by companies such as Jacaranda.

Floor coverings labelled "Hand-woven" are created on traditional wooden looms operated by hand rather than electrically operated. Latex backed and hand-finished these carpets are checked for quality and consistency.
Jacaranda "Hand-knotted" Himalayan rugs use traditional Tibetan rug-making skills. Labour intensive these fine, beautifully constructed rugs are very long lasting.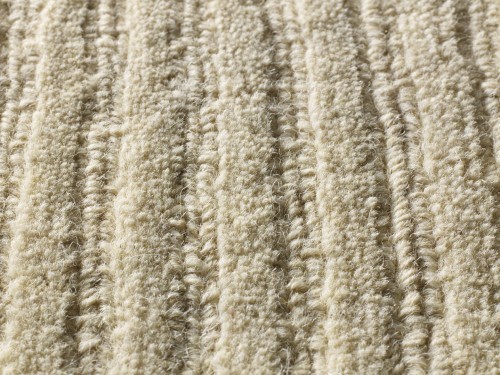 For more information on the options available from Jacarnada call Avalon Natural Flooring and we'll be happy to help you choose the right floor covering for your home.