Westex
High quality carpets, ranging from traditional twist piles to luxurious velvets, and designer stripes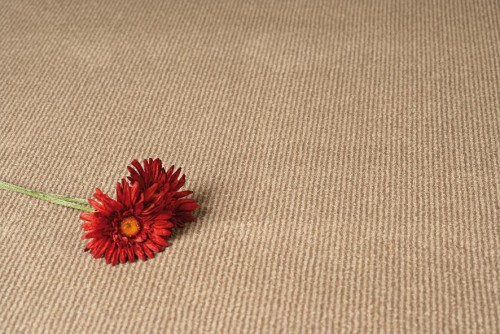 Westex offer an incredible service! You can request their specialised dying service on orders over 80 square metres to match any colour sample you may require. Plus, an added attraction of this product is that it is moth proof.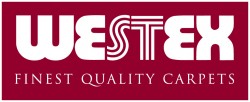 UK manufactures of premium carpets for over 35 yearsWestex Carpets combine excellence in innovation, performance and design to create durable, luxury and resilient 80/20 wool nylon and 100% wool carpets.
Based in Cleckheaton, West Yorkshire in the heart of England's traditional wool textile industry, Westex control each process from design right through to delivery.
For more information on Westex Carpet designs, colours and their innovative colour matching service call in to see us at Avalon Natural Flooring in Tenterden High Street.