Bronte Carpets
Bronte carpets have been producing high quality custom made carpets for over 26 years.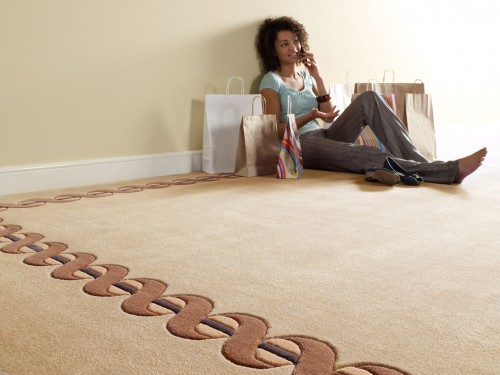 Coming in Saxony's, Shag Pile, Twist and Velvet ranges Bronte Carpets are available up to 12m in width but they'll produce carpets at virtually any width up to that size.
In addition these wonderful carpets can be dyed to any colour you require. How amazing is that!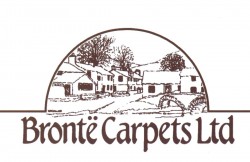 Bronte Carpets are unusual in that they do not make stock carpet but instead produce each order individually. This ensures you will have a truly unique product as your floor covering, no two orders are ever the identical.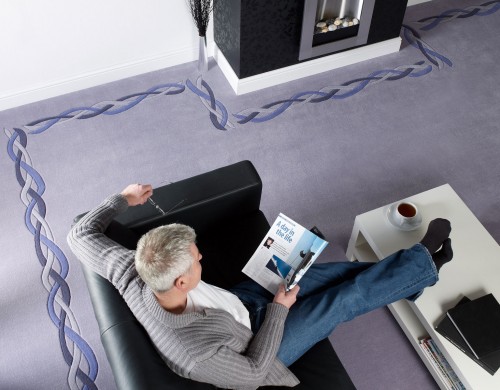 So, whether you are looking for a single piece of carpet of only one or two square metres or carpets for an entire mansion in multiple widths and colours with inlaid borders incorporated, we'd recommend Bronte Carpets and at Avalon Flooring you have expert carpet layers who will ensure your unique new carpet gets the loving care and attention it deserves!

Make an appointment to speak to one of our advisers from the showroom in Tenterden.
Tel: 01580 765846
Mob: 07976 689965