Seagrass
Seagrass, in a natural shade of green or slightly browner shade, is a strong, resistant floor covering which is grown in the paddy fields of China.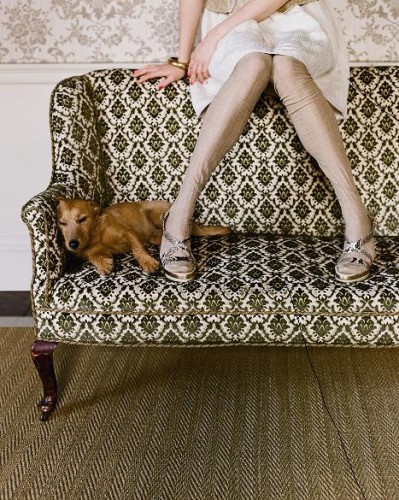 The fields are flooded with sea water and once harvested and dried the sea grass is spun into yarns ready to be made into these beautiful and hard wearing carpets.
Available in a variety of weaves, including classic original seagrass, through to fineweave herringbone, and basketweave.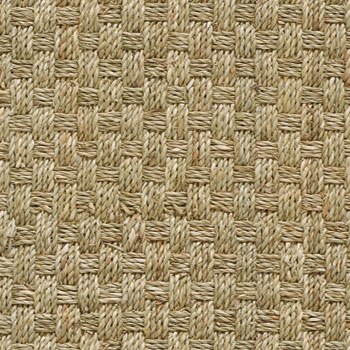 Supplied by Crucial Trading and Kersaint cobb