Sisal
Manufactured from the pulpy leaves of the Agave Sisalana plant, which are crushed and soaked to extract their fibres.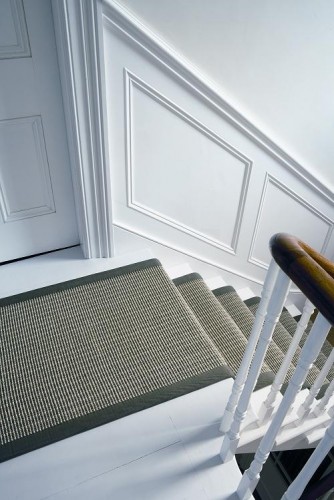 Sisal is the toughest natural range and is available in a variety of designs and colours.
Ranging from Small Boucle to a more contemporary weave you can choose from Aztec, Bali, Basket, City, Harry, Linen, Malawi and more, mostly available in a variety of colours or shades.
A very popular example is our Oriental Topaz (seen in close up below) and Silver.
We could show you more photos but the range is huge and you really need to FEEL a carpet to appreciate it's finer points. Call in to Avalon Flooring for some expert advice.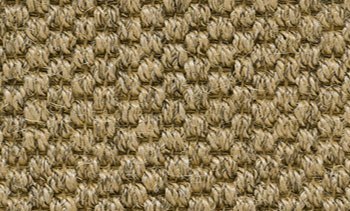 Supplied by crucial trading.