Jute
Grown in India, the softest of the natural floorings, Jute is a good alternative for areas such as bedrooms.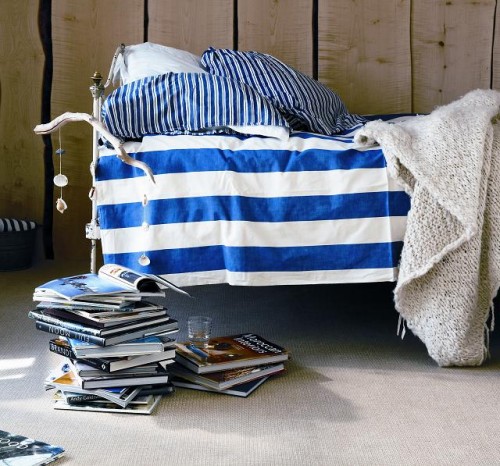 Naturally light brown, Jute produces a strong carpet from natural fibres. Jute is produced from plants of the genus Corchorus, their long, soft, shiny threads making wonderful carpets.
Available in a range of weaves you can choose from, for example a small boucle or herringbone design, all of which provide a hard-wearing long lasting and environmentally friendly floor covering to grace your home.